Contact
Would you like to contact us? Do you have questions or suggestions? Please feel free to send us a message.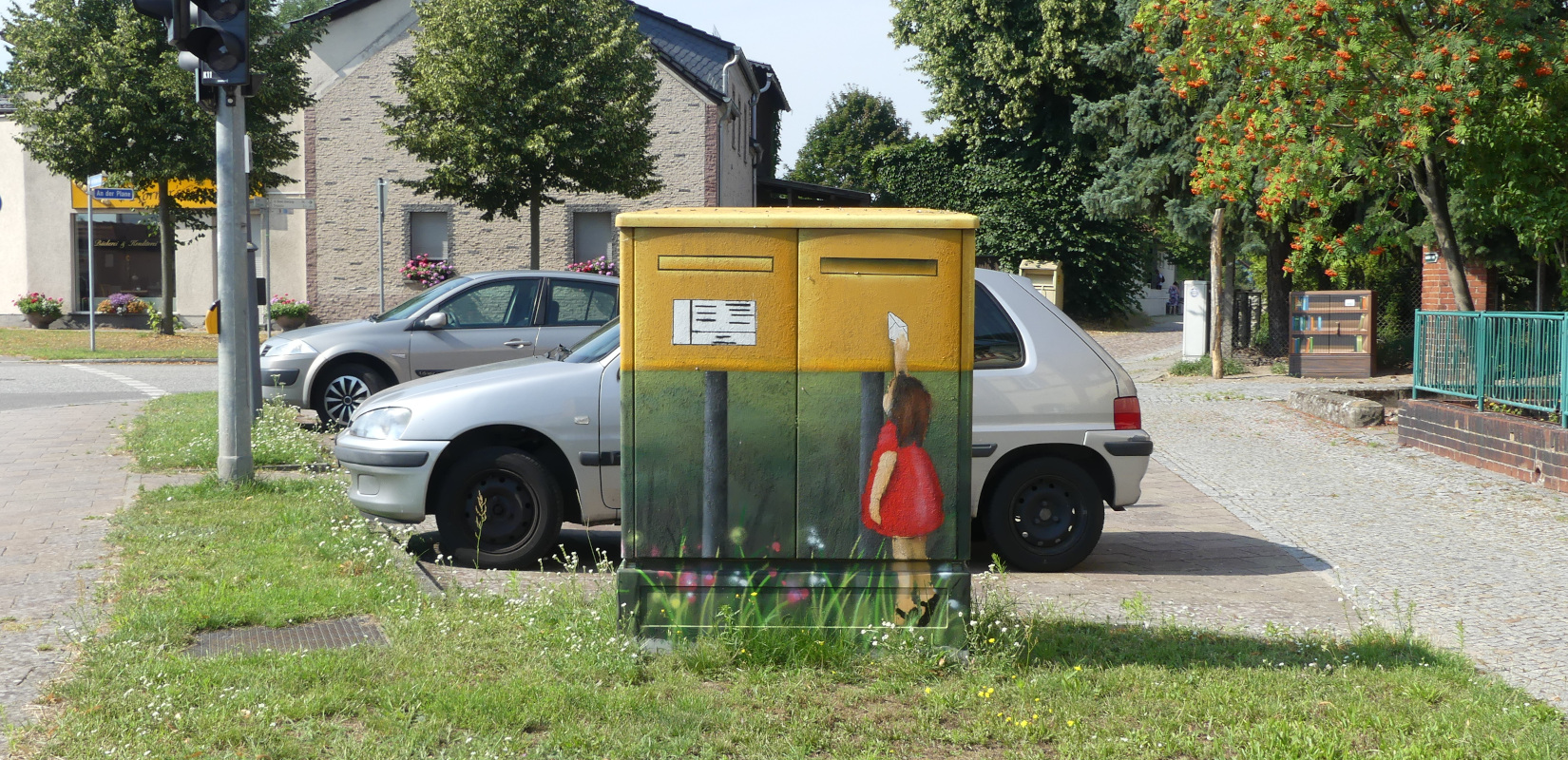 Contact via email
Please note: The Citizen Service is currently not available by e-mail.
You can reach us by telephone Mon - Fri during service hours 9.00 - 15.00 at: +49-340-2103-2416.
Please mention the keyword 'environmental specimen bank' to your request.